We make a good tandem
Free transfers
From Prague center to our airport & back.
All inclusive packages
All you need to enjoy your tandem jump fully is provided.
Great location
Airport only 75 min. from Prague.
Professional instructors
Perfect balance of safety and fun.
Operates daily
From April to October.
Easy & fast online booking
Highly responsive customer care and simple cancellation.
Recommended by clients
Hundreds of 5-star reviews.
Happiness guaranteed
We're not happy unless you're happy.
Skydiving near Prague
Prague is famous for safe tandem skydiving. Very popular for travelers through Europe is to stop in Prague to skydive.
Our team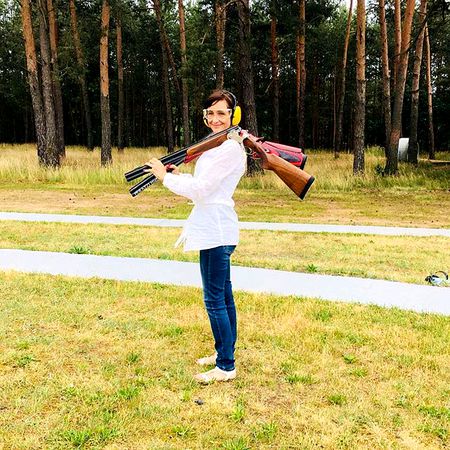 Kateřina Oren Roztočilová
CO-FOUNDER & CEO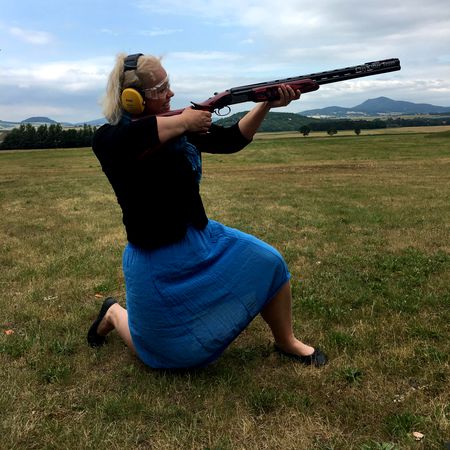 Martina Voříšková
COO
Customer service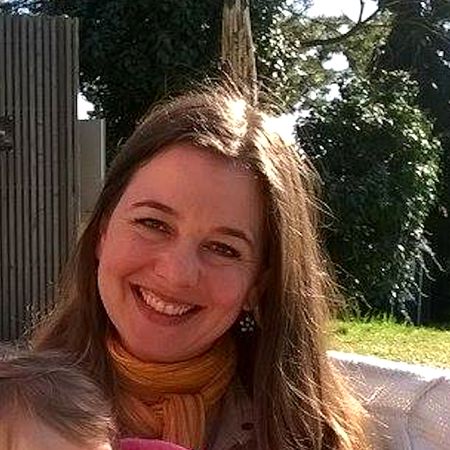 Petra Vojtěchová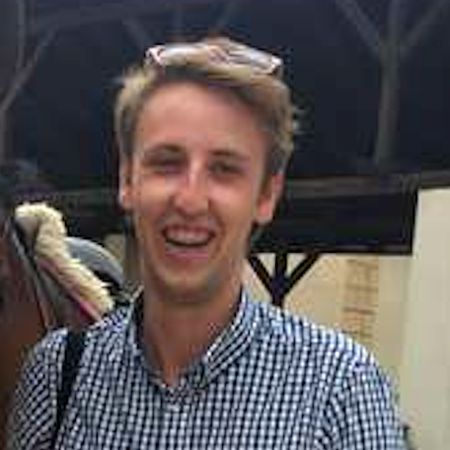 Adam Šťastný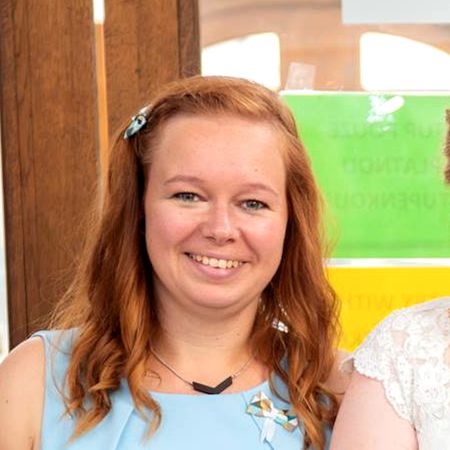 Kateřina Košínová
Drivers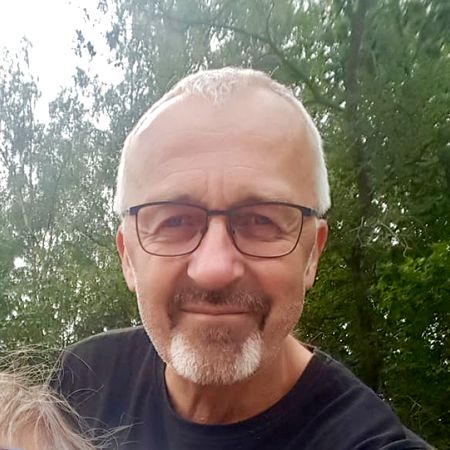 Josef Skala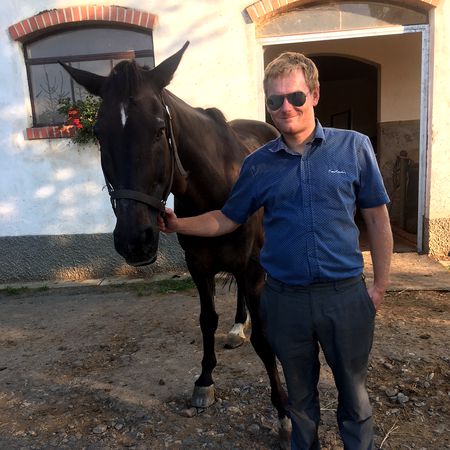 Tomas Lindner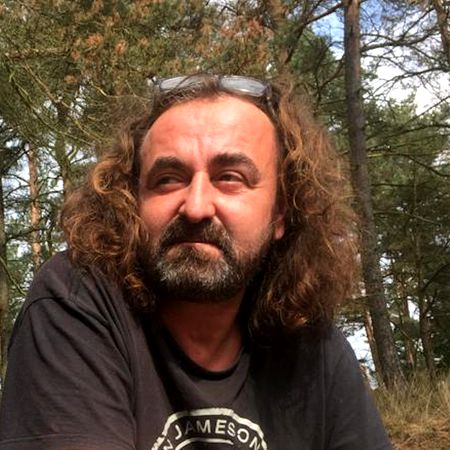 Tomáš Šťastný
PS: We are always looking for talented colleagues to join our team — get in touch!